Subtitling : An effective solution for

Audio-Video Translation
Did you know? 85% of videos are watched on mute! The statistic speaks for itself and shows how important it is to add subtitles. How is GusTAV offering subtitling that highlights your content?
Here are our 4 main points :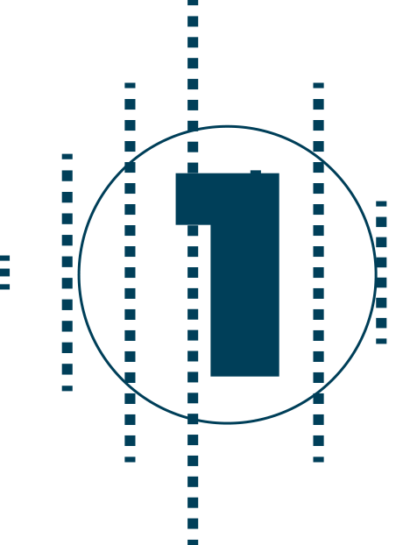 Cost-efficient
We are committed to offering a cost-efficient video localisation service for every targeted country. Our production is internalized to insure clear rates with no hidden fees.
Universal
GusTAV offers a universal subtitling service and can burn-in subtitles using all alphabets: Latin, Arabic, Georgian, Japanese, etc.
Accessible
It's possible to make your videos more accessible thanks to GusTAV! We will follow the guidelines of your choosing regarding subtitling rules, whether they are from the CRTC, CSA, or even the main streaming platforms.
Corporate
Of course, we will also follow your internal corporate guidelines regarding color, font, size, placement choice, etc.
GusTAV gives your communication projects an international dimension and provides added value by subtitling videos in more than 80 languages.