Make Your Videos More Accessible with Sign Language
Filmed Sign Language makes it easy to create an accessible version of your videos for people who are deaf or hard of hearing as a complement to subtitling.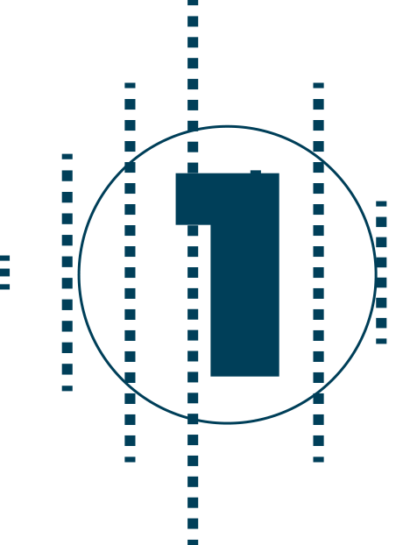 Sign Language Translation
Videos translated into Sign Language make your videos accessible to everyone regardless of hearing abilities. Since sign languages aren't universal, GusTAV translates your videos into French Sign Language (LSF), Quebec Sign Language (LSQ) and American Sign Language (ASL).
Subtitles for People who are Deaf and Hard of Hearing
Our subtitling services for people who are deaf and hard of hearing follow the quality charter published by CSA, the French audiovisual council. We use this process for French subtitles as well as for videos made in other languages. Here are some things included in our production process: – We describe sound and music information – We place subtitles as close as possible to the sound source – We color code subtitles according to the standard for people who are deaf or hard of hearing
Audio Description
Audio description is designed for people who are blind or have limited vision and GusTAV's method makes it easy.
Our process revolutionizes audio description production and makes it financially accessible for all videos.
 We create an automated time coded audio transcription to identify the silent sections to be described.
We enter the description, then translate it into the target languages, if necessary.
Finally, we generate a synthetic voice to audibly describe the scenes.
At GusTAV, we love to share. Our motto, Be Heard !, means being heard by everyone and sharing information with audiences who can't hear the sound of your videos. Of course, two-thirds of the deaf and hard of hearing can read subtitles, but for the rest, sign language is essential.
Contact us to talk about your project