Translate & Adapt Your Videos with GusTAV
Our global linguists work closely with our audiovisual technicians to make sure your messages are perfectly conveyed through their meaning and form. Audiovisual translation isn't simple—you need the right words, and the right number of words. There are a lot of factors to be taken into account to make sure everything is just right!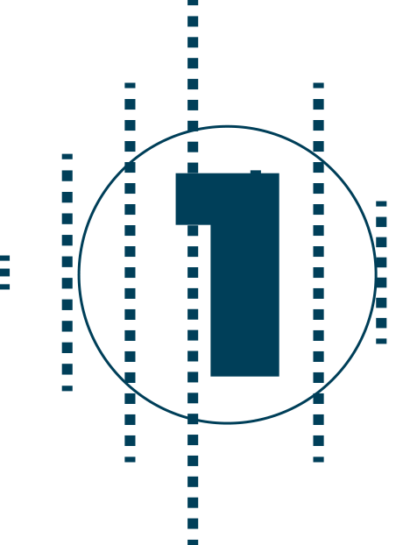 What Successful Translations Require
A successful audio/video translation also involves a translator whose native language matches your target market. It also requires using terminology understood in your industry (following a glossary you provide, if necessary). After translation, we adapt the text to account for target text expansion or contraction, which is the variation in word count between the original text and the translation.
When You Need Cultural Adaptation
Some languages, like Spanish, French and English, are spoken in several countries. Adapting the translation goes way beyond a simple word-for-word translation. It means using local expressions, humor, customs and context so your message has the same impact on your target audience.
We translate more than 80 languages, in the majority of business sectors: medical, financial, industrial, technological… you name it.
Contact us for a quote !