THE

easy and unique

solution
GusTAV is staffed by linguists and translators, audio-visual editors, sound and multimedia engineers, international voice talents, …
A solution that makes your audio-video translation projects easier, without any technical or pricing unknown.
Our agencies are located in France, Canada and the United States.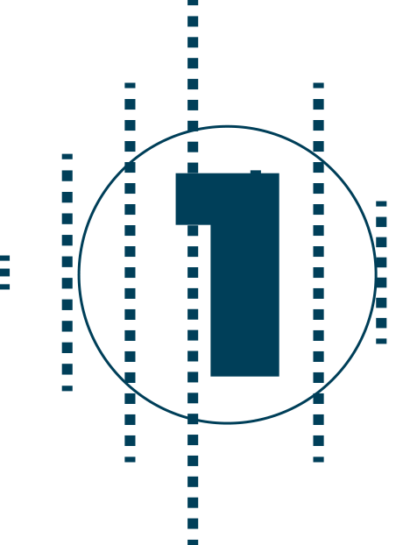 Contact us !
We'd love to hear from you here at GusTAV :
Lyon (France)
12, chemin de l'époux
69410 Champagne au Mont d'Or
Montréal (Canada)
20 Rue Saint-Paul O #203,
Montréal, QC H2Y 1Y7
Jupiter (USA)
900 Indiantown Rd, Ste 302
Jupiter FL 33477
Direct sales contact :
+33 (0)6 82 84 98 42

Phone :
+33 (0)4 87 91 21 29

contact@mygustav.com

Seamless
Linguists and video-makers united around a single goal and a dedicated cross-functional project manager
Cost-effective
In-house production for clear pricing with no nasty surprises
Reliable
Quality assurance across the entire value chain
Audio transcription
What's the point of audio transcription (transcribing a written version of what is said on an audio file) ?
enabling translation of videos if you don't have an original script
using audio recordings from conferences or other recorded events
creating subtitles for your videos by adding timecodes
Our GusTAV transcription platforms do a great job, but there's only so much a machine can do, and that's where good old human revision comes in!
At GusTAV we combine technology and human expertise, so you get the best of both worlds 🙂
Our

biggest fans
We're obviously really lovely and helpful, but the real reason our clients come to us is because GusTAV solutions meet their needs :
a unique, easy and effective solution to localize their audio and video communication.