Post-production with GusTAV
At GusTAV, post-production includes the steps to finalize your audio/video file after translation and adaptation. We handle everything, from recapturing the original footage to post-synchronization, sound design and audio mixing.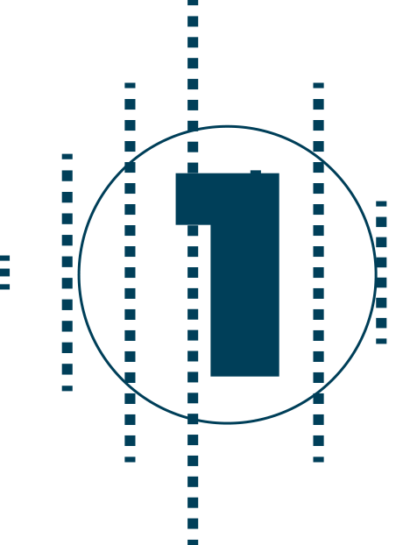 Audio Post-production
Audio post-production includes the following steps: Cleaning up and editing audio in Pro Tools, processing voices, compressing files, equalizing and mastering, if necessary.
Video Post-Production
The goal is to create a video that's identical to the original in terms of audio track mixing after the new voice has been added. Audio/video sync has to be reviewed because the expansion or compression rate may have changed the length of the audio track.
Sound Design
"Creative sound design dresses up your audio production. It defines segments, adds organization and makes your podcasts more dynamic. It enhances your message, like graphic design does for written text."
GusTAV handles every aspect of your project, including this crucial post-production step!